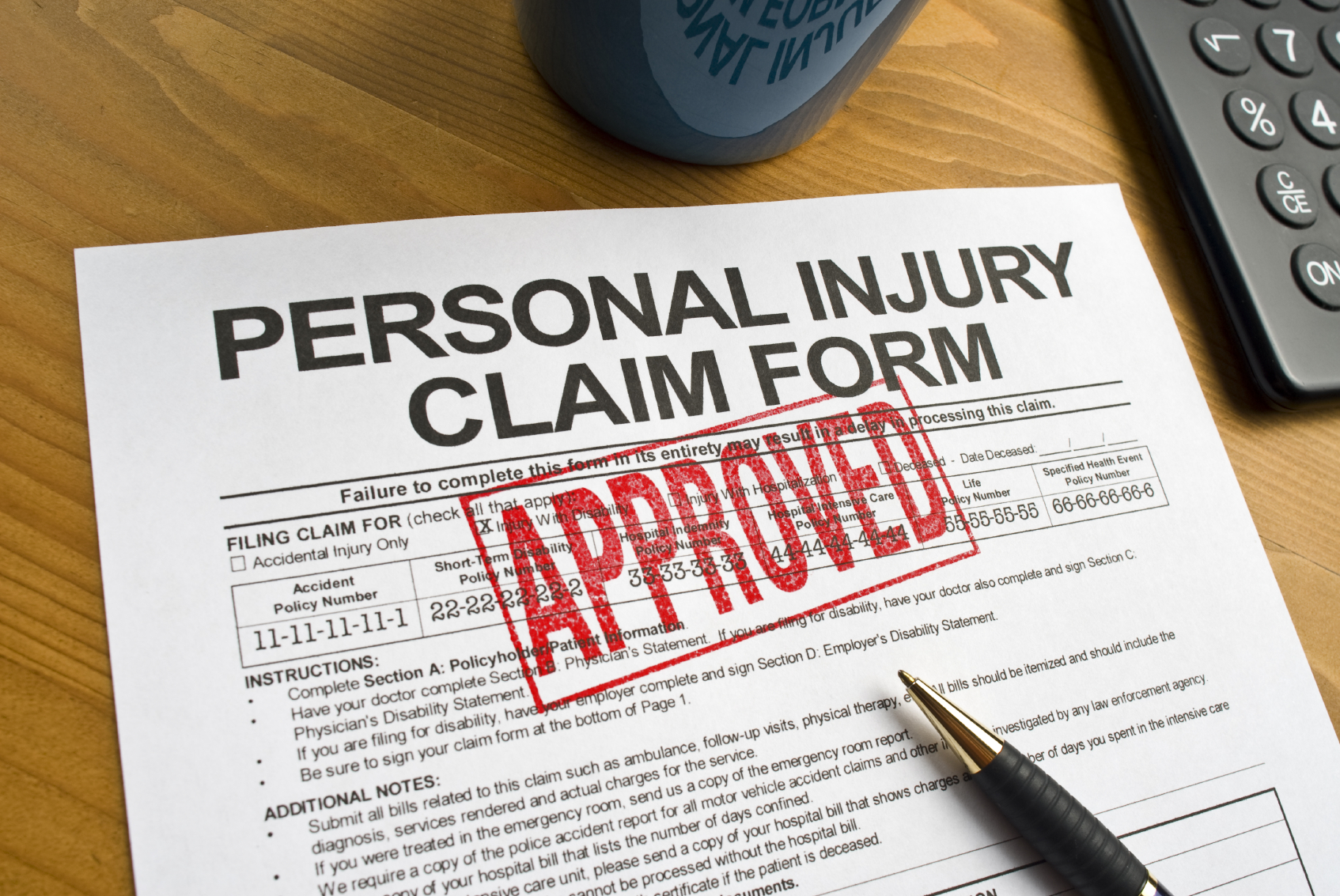 A personal injury can leave you with a number of serious hardships, including steep medical bills, wage loss, pain and suffering, and diminished quality of life. If your injury was the result of the negligence or misconduct of another, you have the right to pursue compensation for your losses.
At Miller & Ogorchock, S.C., our Milwaukee injury lawyers provide aggressive, experienced legal representation to people who have suffered injuries and families who have lost loved ones in fatal accidents. We can handle all aspects of your personal injury case and help you pursue justice and compensation for the losses you have suffered.
Contact us today online or by telephone at 414-272-4100 to schedule a free consultation
with a knowledgeable personal injury lawyer in Milwaukee, Wisconsin.
Wisconsin Accident Injury Attorney
If you have been injured in a car accident, slip-and-fall or other accident, you will likely be relying upon the at-fault party's insurance provider for compensation. Insurance companies do not profit by freely paying claims. You will have to fight for your compensation.
Our injury attorneys are prepared to help you win that fight. We know the tactics insurance companies use to deny and limit claims because our lawyers used to represent them. Today, we only help personal injury victims and use our knowledge to force the insurance companies to deal fairly with them.
We handle a wide range of personal injury cases for clients from Milwaukee and throughout Wisconsin. The scope of our practice includes:
Contact a Wisconsin Accident Injury and Wrongful Death Attorney
Our offices are conveniently located in Milwaukee's Riverfront Plaza, with ample access to parking. We offer evening and weekend appointments by request, and our lawyers are happy to meet you at your home, office or hospital room. Call 414-272-4100 or contact us online for a free consultation with a Milwaukee personal injury and wrongful death attorney.
Our Firms Other Practice Areas