Milwaukee Personal Injury Lawyers
If you or a loved one has suffered a personal injury in Wisconsin, you may be entitled to compensation for your medical bills, wage loss, pain and suffering, and other losses. However, the insurance companies do not pay claims freely. An experienced personal injury lawyer can make sure you are dealt with fairly and help you pursue full and fair compensation for your injuries.
At Miller & Ogorchock, S.C., our Milwaukee injury lawyers provide aggressive legal advocacy and superior client service to people suffering from injuries throughout Wisconsin. If you or someone close to you has suffered due to the carelessness or negligence of another, we are here to stand up for your rights.
If you have been injured in a car accident, have lost a loved one due to a wrongful death or are suffering from any personal injury, you may be unsure of your rights and not know where to turn. An experienced personal injury attorney can make this confusing situation much clearer and answer any questions you have about the legal process.
We hope you find the information on this website helpful as you explore your legal options.
We take a thorough, aggressive approach to every personal injury case we handle. This has translated into impressive results for numerous clients from Milwaukee and throughout Wisconsin. We treat our clients with the utmost respect and will provide you with the attentive, personalized service you deserve.
Contact a Milwaukee Personal Injury Attorney
Our offices are conveniently located in Milwaukee's Riverfront Plaza, with ample access to parking. We offer evening and weekend appointments by request, and our lawyers are happy to meet you at your home, office or hospital room. Call 414-272-4100 or contact us online for a free consultation with a Milwaukee personal injury attorney.
Give us Feedback
The Right Attorney Can Make All The Difference In The Outcome Of Your Case
You Will Work Directly
With An Attorney
10,000+ Cases
Successfully Handled

Serving Milwaukee For
More Than 22 Years

Free Case Evaluation
The personal injury attorneys in Milwaukee, Wisconsin at Miller & Ogorchock Law Firm have the compassion and trial lawyer skills to tell your story to a jury.
We will get to know you and your family so that we can help the jury understand what has happened to you and your family and how it has changed your lives.
Pat Miller is the best personal injury lawyer, he was professional, nice and he actually cared. He handled my case with care and not like I was just a number, he communicated with me often and made sure he fought to get me more than I ever thought I would get. I was so shocked and surprised all I could do was cry. Thank you, Pat Miller you are amazing.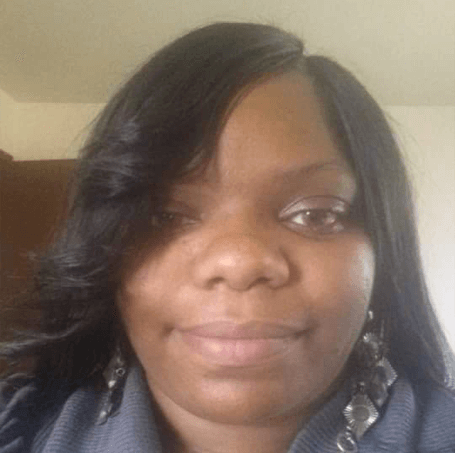 Annie D
I was in 2 car accidents and both happened at very stressful times in my life; the 1st was 1 month before my wedding, and the 2nd was 1 month before I was due with my 1st child. Tom was wonderful to work with, he helped with managing all of the bills and took the time to describe what each step in the process entailed. Tom was easy to communicate with and was quick to respond to my inquires, he also ensured that the settlement I received was reasonable and fair. I hope to not have to use his services in the future, but if something similar happened again, he would be my 1st call!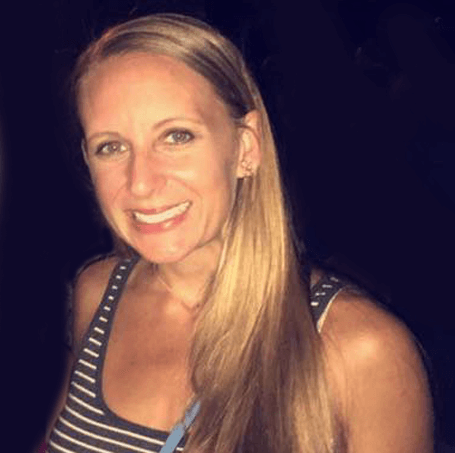 Krista L
Meet the Attorneys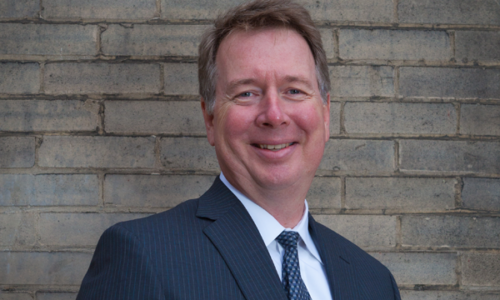 Pat Miller is known as a tenacious fighter who protects his client's interests as though they were his own.
View Attorney Profile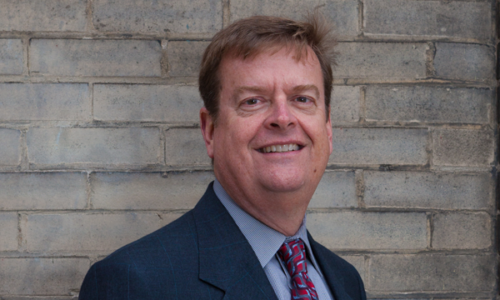 Attorney Thomas Ogorchock has a track record of recovery in injury cases. He is a protector of individual rights.
View Attorney Profile